ORC Nanophotonics & Metamaterials Group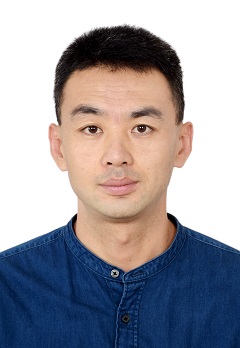 < Back to People ...
Dr. Guoqiang Lan
Project
Optical magnetic field sensors
Short CV
Guoqiang Lan received his bachelor degree and master degree from Heilongjiang University , Harbin, China in 2003 and 2008. He received his PhD from Harbin Institute of Technology in 2016. His research work was related to SPR sensors. Now, he is a visiting academic in ORC. He is currently involved in the project of optical magnetic field sensors.