ORC Nanophotonics & Metamaterials Group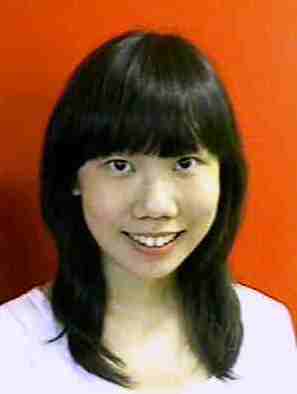 < Back to People ...
Daimeng Zhang
Project
Superconducting metamaterials
Short CV
Daimeng received her B.S. degree in Electronic Science and Technology from Huazhong University of Science and Technology, Wuhan, China, in July 2011. She is now pursuing her PhD degree at Department of Electrical and Computer Engineering, University of Maryland, while working as a research assistant in Anlage group, Center for Nanophysics and Advanced Materials (CNAM). Her current research interest lies in tunable/nonlinear superconducting metamaterials. In her spare time, she likes hiking, dancing, and playing badminton.