ORC Nanophotonics & Metamaterials Group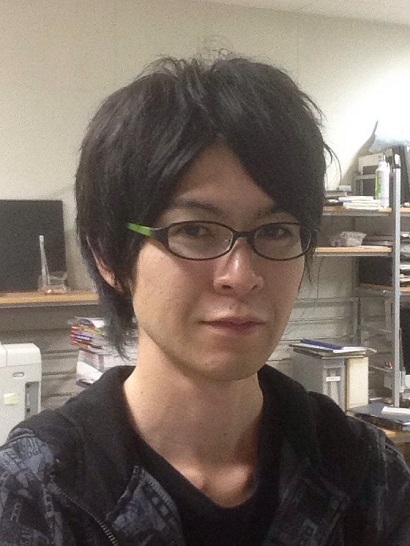 < Back to People ...
This web-page has been archived and is out-of-date.
Mr. Kotaro Hiramatsu
Projects
Coherent control of optical activity
Short CV
Kotaro Hiramatsu received Master's degree from the Department of Chemistry, the School of Science of the University of Tokyo, Japan in 2013. Since then, he has been a Research Fellowship for Young Scientists of Japan Society for the Promotion of Science (JSPS-DC1) as well as a PhD student at the University of Tokyo. In October 2014, he joined Optelectronics Research Center as a visiting researcher.

List of previous publications.
Selected Conference Contributions since 2014
Coherent polarization spectroscopy of metamaterials
K. Hiramatsu, E. Plum, J. Valente, K. F. MacDonald, and N. I. Zheludev
Metamaterials 2015, Oxford, UK, 7 - 12 Sep 2015
Coherent spectroscopy of optical activity
K. Hiramatsu, E. Plum, J. Valente, K. F. MacDonald, and N. I. Zheludev
CLEO/Europe-EQEC 2015, Munich, Germany 21 - 25 Jun 2015