ORC Nanophotonics & Metamaterials Group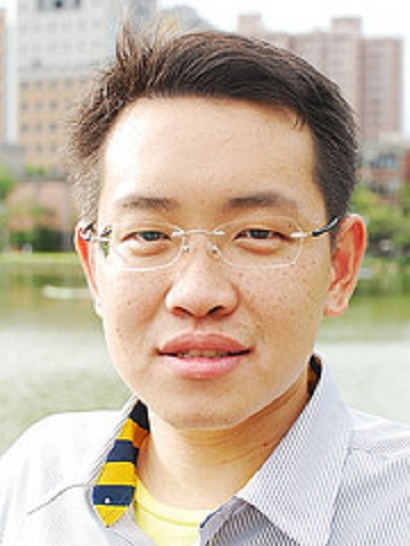 < Back to People ...
This web-page has been archived and may be out-of-date.
Mr. Wei-Lun Hsu
Project
Coherent control metamaterials
Short CV
Wei-Lun Hsu is currently a visiting student at the Optoelecronics Research Centre in University of Southampton. He is a PhD student at Department of Physics in National Taiwan University. His current research interest lie in the field of 3D plasmonic metamaterials and negative structure metamaterials.