ORC Nanophotonics & Metamaterials Group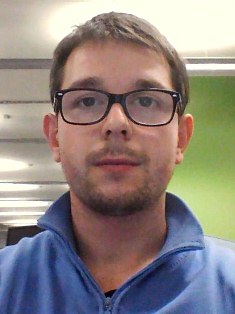 < Back to People ...
This web-page has been archived and is out-of-date.
Mauro Perino
Project
tba
Short CV
Mr. Mauro Perino is currently a visitor at the Optoelectronics Research Centre at University of Southampton. He received his master degree in physics from the University of Padova (Italy) and he is currently a third year PhD student at the department of Information Engineering of the same university. His PhD project is focused onto develop a uni-dimensional grating plasmonic based Biosensor. Here, at ORC, he will focus on simulation of two dimensional metamaterials adsorbed structure.