ORC Nanophotonics & Metamaterials Group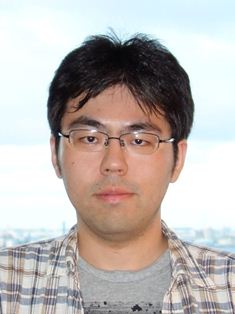 < Back to People ...
This web-page has been archived and is out-of-date.
Mr. Shinya Hakuta
Project
Optical Forces
Short CV
Mr. Shinya Hakuta is currently a Visitor at the Optoelectronics Research Centre at University of Southampton. He received his Master's degree in Applied Physics from the University of Tokyo (Japan). Since 2008, he has been working for Fujifilm Corporation in Japan, where he has been involved in the research of nanophotonic devices and plasmonic metamaterial films.