ORC Nanophotonics & Metamaterials Group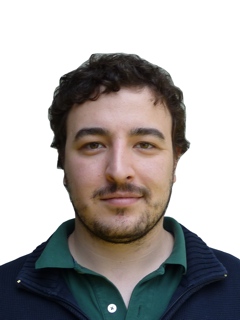 < Back to People ...
This web-page has been archived and is out-of-date.
Mr. Xesus Bendaña Sueiro
Short CV
Xesus Bendaña finished his undergraduate studies in 2007 at University of Santiago de Compostela. He was working at Instituto de Microelectrónica (Madrid) until he joined at Instituto de Óptica (Madrid) in 2008, where he is working as a PhD student under the terms of a JAE-Pre scholar.